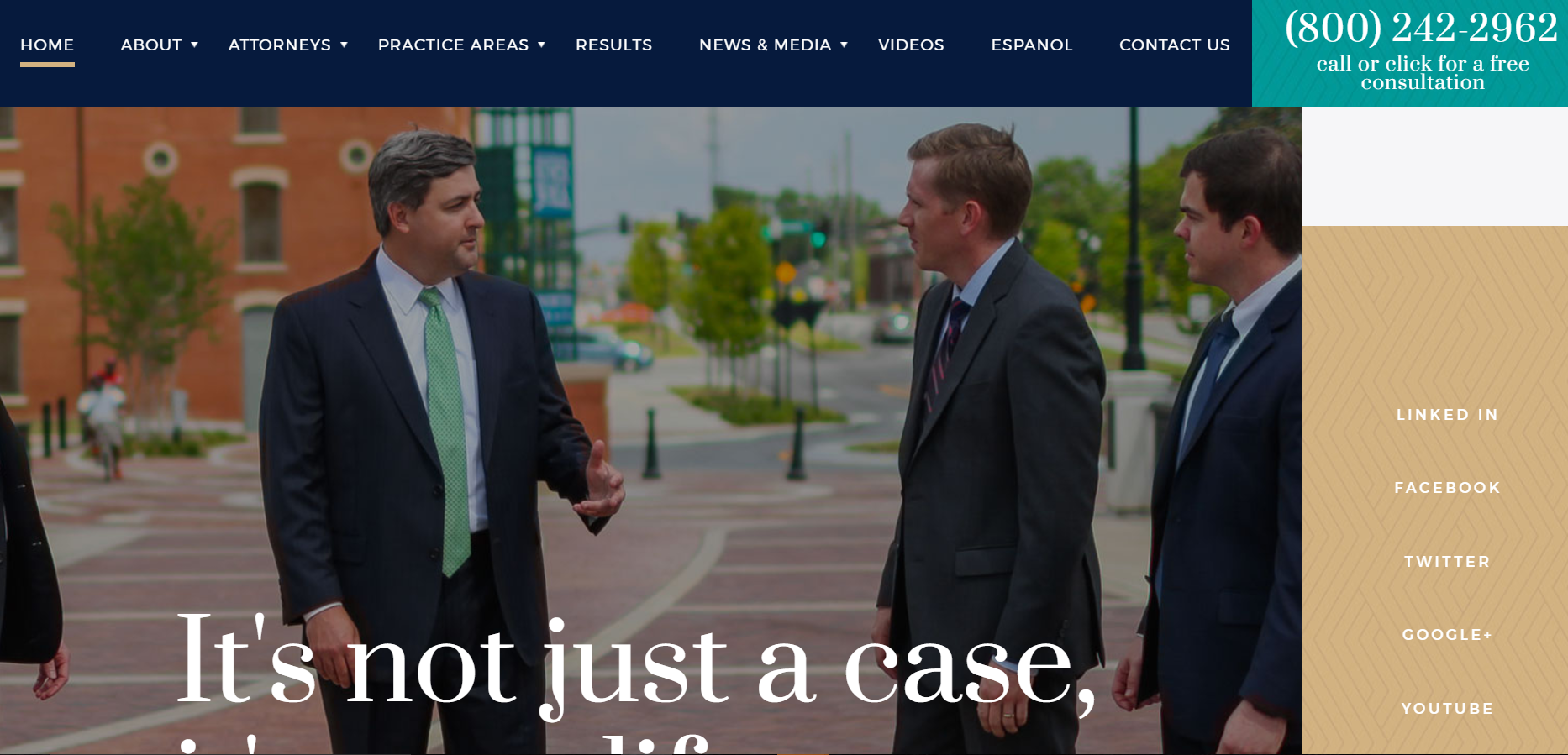 Congrats to the nationally known injury firm, Butler Wooten Peak, on the launch of their beautiful new website.   The new site is HTTPS compliant, features a fantastic responsive design and launched with a Google load speed of 93/100 on desktop and an incredible 96/100 for the mobile version: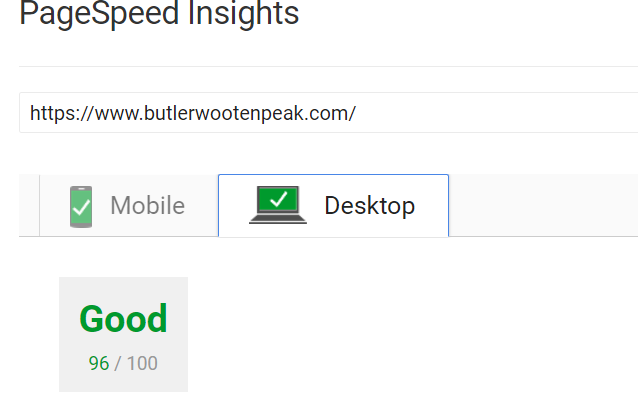 The fast low speed is an impressive programming feat when you consider all of the cool design and video features.   The home page features an incredible background video that runs in the background.   The world class video production and photography was done by ilawyermarketing and their exceptional video crew.   Due to poor linking practices by their former SEO company, ilawyermarketing launched the site on a new URL – www.butlerwootenpeak.com.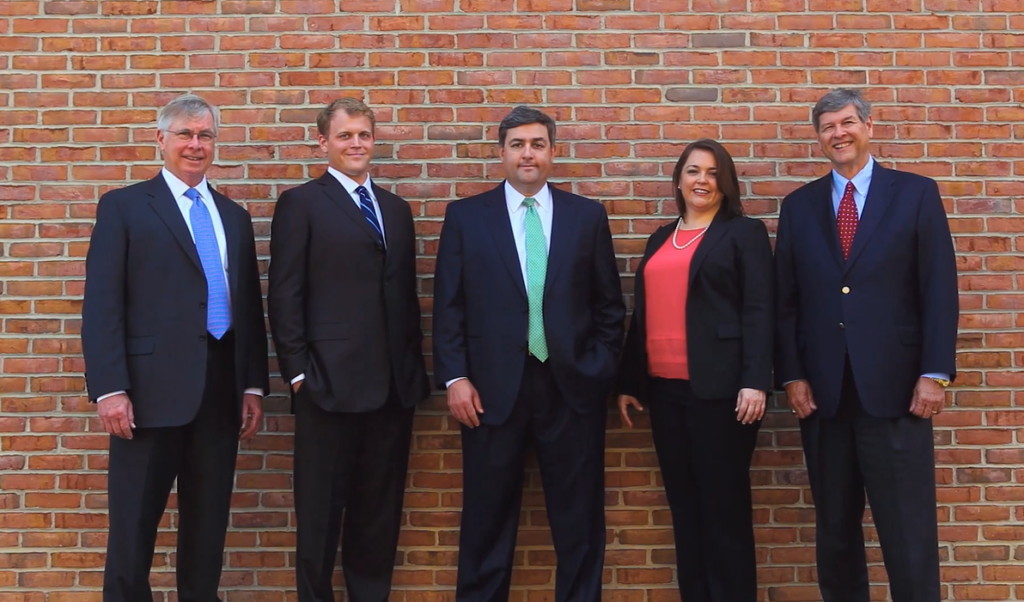 The firm is led by two Georgia legal legends; Jim Wooten and Jim Butler, who have overseen over 50 verdicts and settlements over $10 million, and 5 over $100 million!    Special congrats to their wonderful marketing director Brooke Peak on helping us put together a design that is commensurate with their amazing legal reputation.