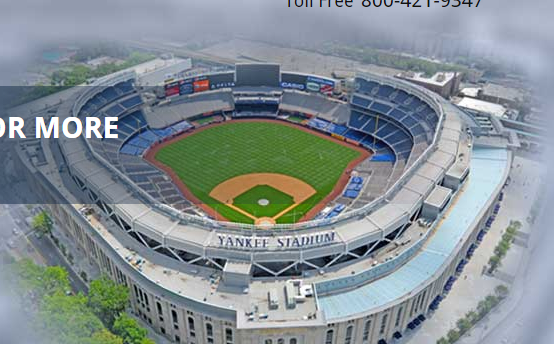 Today I am showcasing my favorite personal injury designs in the Big Apple.   For my analysis I limited the sites to the 5 boroughs: Bronx, Brooklyn, Manhattan, Staten Island and Queens.   I will be doing a separate Long Island list later. I definitely found Scorpion to be a very active player in NYC with them having at least 3 clients in each of the major boroughs.   Despite having the leading organic presence in the Bronx (www.Dominalawny.com), Brooklyn (www.jknylaw.com) and Long Island (www.lilawyer.com), iLawyermarketing has just those three clients in the NYC area.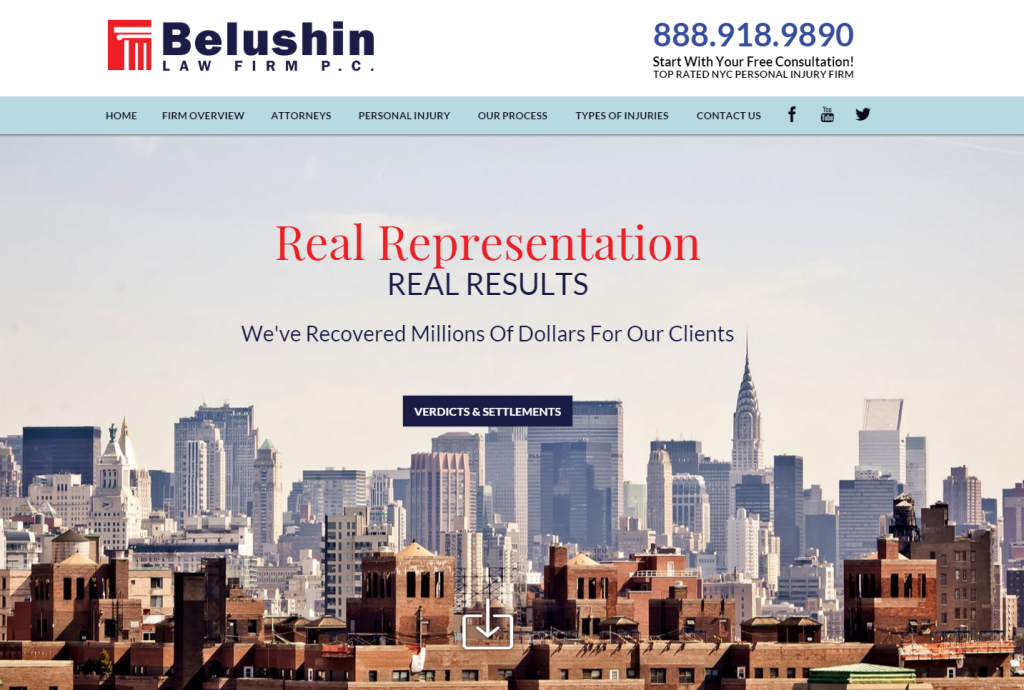 #1  Belushin Law Firm
Fantastic modern design from Scorpion.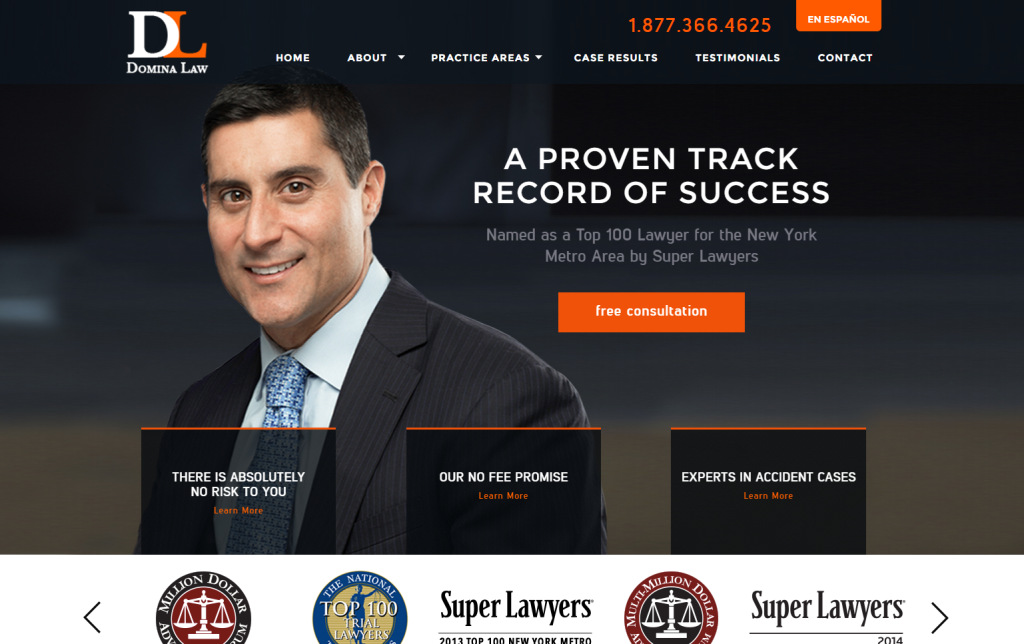 #2 Dino Domina
Fantastic new site from iLawyermarketing.  Responsive design with some great custom features.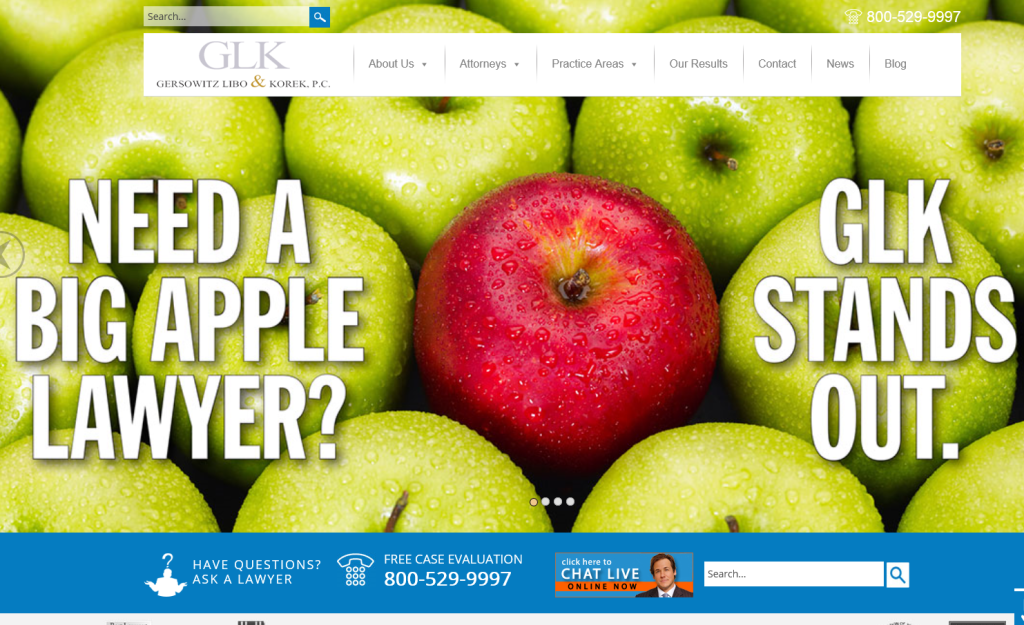 #3  Gersowitz Libo & Korek
This concept is not new – originally done by Denner Law in MA, but this updated version does stand out.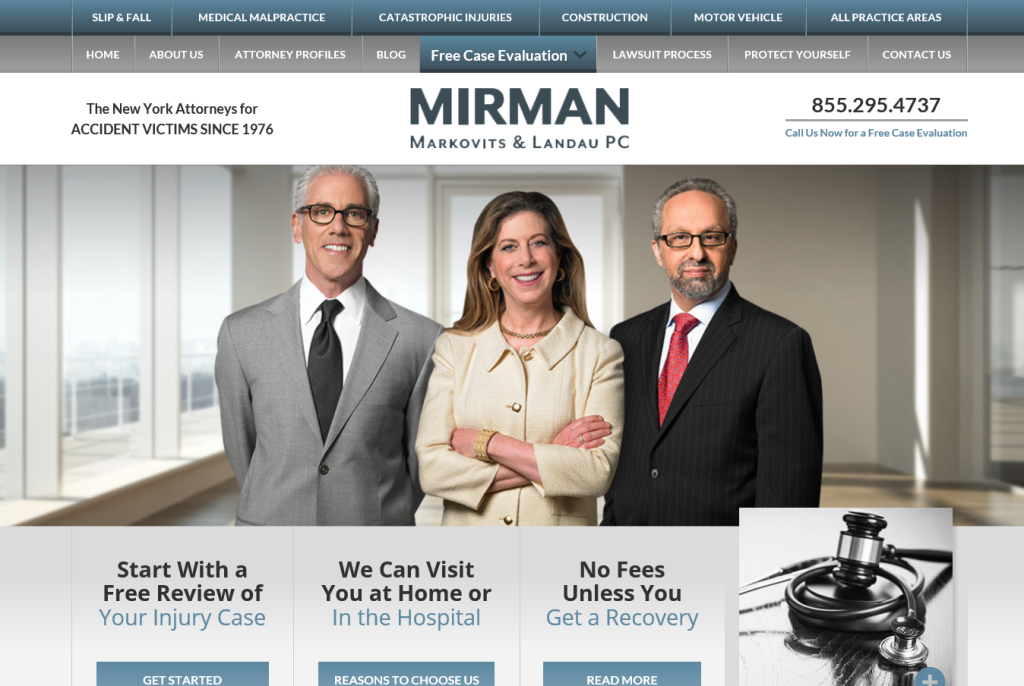 #4 Mirman Markovits & Landau PC
A great looking modern effort from FindLaw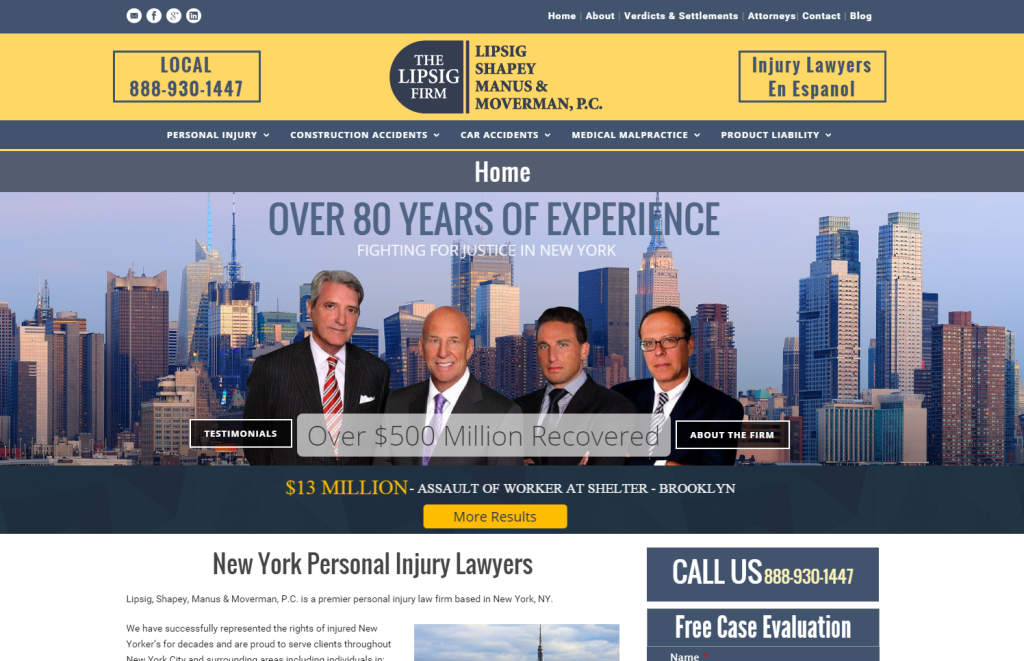 #2 Lipsig Shapey Maus & Moverman
Great looking custom site.  Optimized for construction accidents
Honorable Mention
http://www.bronxpersonalinjurylawyers.net/  Kohn Law Firm has a nice FindLaw site
http://www.fight4injury.com/  Good site
http://www.nyaccidentcase.com/
http://www.wrshlaw.com/   Nice site from SLS Consulting
http://www.fuchsberg.com/   Decent
http://www.orlowlaw.com Good looking site from Your Authentic Web